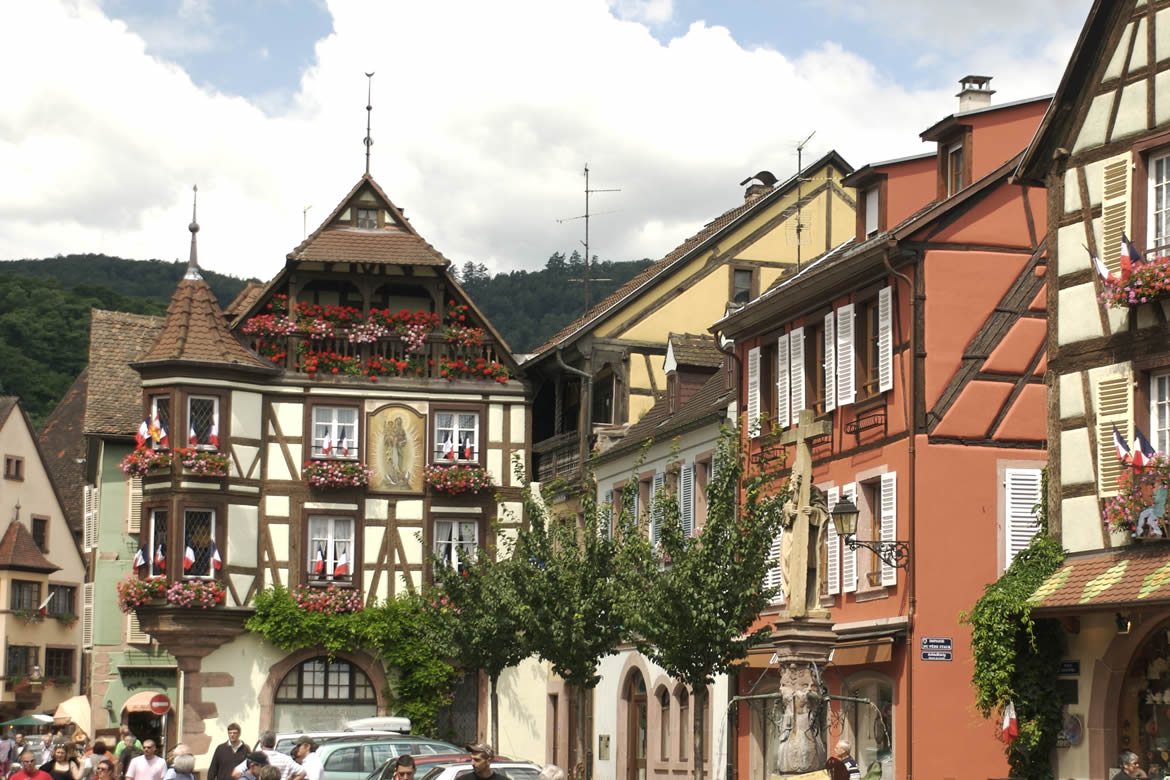 Acadamey Costs
Only $2,995.00, exclusive of transportation to/from Strasbourg. This amount covers registration, lodging throughout the session, and most meals. It also covers all tuition and instructional fees for the Academy and a minimum of 3 semester hours of U.S. academic credit for those who qualify. (Supplemental undergraduate academic credit in connection with the Academy's program may be earned by arrangement with Concordia University Wisconsin; additional fees may apply.) A full day's bus excursion to the Vosges mountains and the medieval villages of the Alsace on Bastille Day (July 14) is also included. This amazingly low price is possible because the French government subsidizes bona fide foreign students as well as students who are French nationals.
Scholarships
The Scholarship Fund provides 10 scholarships of $1,000 each to needy students to attend the 2018 International Academy Summer Study Session.
An additional scholarship of $1,500 for a science educator or a student majoring in science or in science education is generously provided by Drs. Don and Mary Korte, Fellows of the Academy.
Criteria:
Financial need
Intended benefit from participation